A

n

s

e

l

i

n

d

a

'

s

Profile Page
Information Written by

A

n

s

e

l

i

n

d

a

3
Dear Singsnappers…
Hello, my name is: Ans
Thanks for stopping by at my personal page here. It's a pleasure for me to listen to the music you're all singing here.
Because of my brother (JakeLegend) I became in the beginning only a listener on this karaoke site.
In September 2008 he persuaded me also to try to sing, while I never sung before.
The reason why I took this "challenge" was because of the fact that I wanted to learn more about the Englisch language and the pronunciation of words. While it's not my native language; which is Dutch,... so it's not necessarily to write in English.
I CAN speak, read and understand English, but there is only one thing left that's giving me problems which is: writing in English.
I try with help from a translation program "Babylon" to fix this problem, but it's still very hard.
I see it as a challenge to reply on private messages and many great and kind comments. There for I need some more time than other SingSnappers to respond on them.. but I do like it a lot.
I hope you don't mind I'm making mistakes now and then.. so please forgive me and have patience with me.
If you have some time left, would you be so kind to pay his song page and his wife "LadyJune" (who's is recently a member too) a visit.. thanks in advance.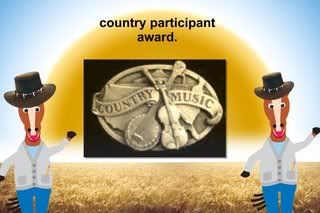 Please, sign my NEW guestbook…
... if you like your staying and coming on my songpage, sign up this guestbook of mine. Your writing will not be automatically signed in, only after the approval of it.
So, ... don't think you've to make another one when you don't see any results of your signing in ..
Please, don't spoil your precious time with signing up this guestbook if you don't have an image on your profile page. I really would like to see who is introducing his-/her self to me!!
I'm looking forward to the addings on my guestbook!