Profile
LEVEL 94

SEPTEMBER 22 2017 I MARRIED MY BEST FRIEND WAYNE ICEMAN1967

<embed src="http://www.singsnap.com/karaoke/e/b2787417d
by Bruce_Hood
























Never give up on your dreams and goals , life is too short to have no direction and only you can change your life for the better .Move forward learn from the past and don't let others bring you down simply because they are miserable.

Your past is what makes you the person you are today .. but its not who you are, we all learn, grow and change all the time sometimes for the better sometimes for the worse.The key is not letting the worse overpower us..Keep your head above water until it passes, learn from it, grow from it and move on.
Don't dwell on the hurt others have inflicted in the past, look at what you have today to find that happy place within yourself to appreciate what joy and love you do have. Make a change to think of what is good instead of what is bad, every single day think of something good about yourself and your life and build on those thoughts . Soon enough you will find yourself thinking of your life in a much more positive way..

Be proud to be you! There is only one of you and you are unique and special in your own way. Not everyone is going to like you.. but that is OK your not going to like absolutely everyone either.. lol . Its time to derail the pity train and embrace life to the full enjoy the small things and laugh smile and enjoy yourself.
Being positive can change your life forever in a good way, we all need to look after ourselves .. for me it given me the ability to loose over 100 pounds in the last couple of years simply by moving more and eating less there is no secret formula no vigourous training schedule.. just simple old fashioned.. looking after myself. eating healthier and walking.. that is it and I'm still going.. Everyone has the ability to make a change for the better and Im going to continue to do that through study ( counselling and community services) and looking after myself, so i can move on to a brighter, happier and healthier future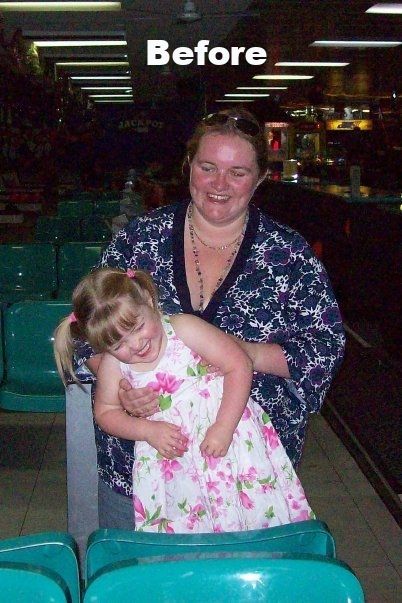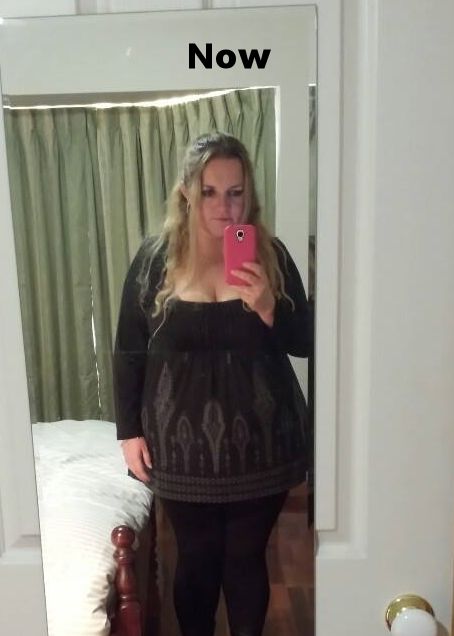 Im a proud mummy of my little princess Leah May if you get time check her out below she was only 7 and super cute. and a mini me lol
*jar of hearts
*a thousand years
*once upon a dream
*maybe
*tomorrow
*love story