Profile
LEVEL 19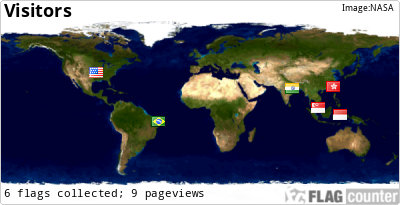 Thank you very much for visiting!
I hope you enjoy your time here on Sing Snap and would appreciate any listens and comment or critiques you may have of my singing. The only way to truly progress is to recognize things that may need correcting, and we sometimes cannot see or in this case hear our own faults and shortcomings.....so honest constructive criticism is always welcomed and encouraged!
God bless,
Darryl

Be helpful! When you see someone without a smile, give em one of yours!