Profile
LEVEL 21
Artwork by Papaver

imikimi - sharing creativity
Code:
......................................
I Will Follow Him...

var so = new SWFObject('http://static.4shared.com/flash/player.swf','mpl','470','53','9');
so.addParam('allowscriptaccess','always');
so.addParam('flashvars','autostart=true&skin=http://www.songarea.com/images/songarea/silverywhite.swf&file=http://mf.kekenet.com/2010/12/01/081235599626.mp3');
so.write('mp3player');


sister act songs
http://www.dailymotion.com/video/xkj2ek_bruno-mars-count
Bruno Mars - Count on Me by kiyamo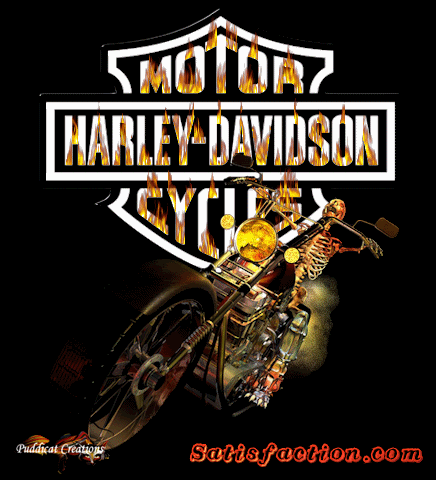 Harley Davidson Pictures - Quotes - Photobucket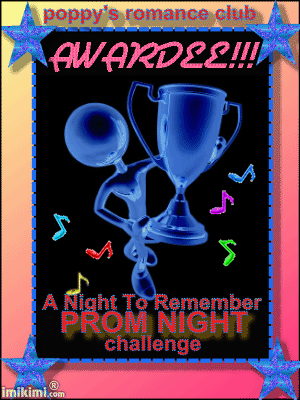 COPY & PASTE: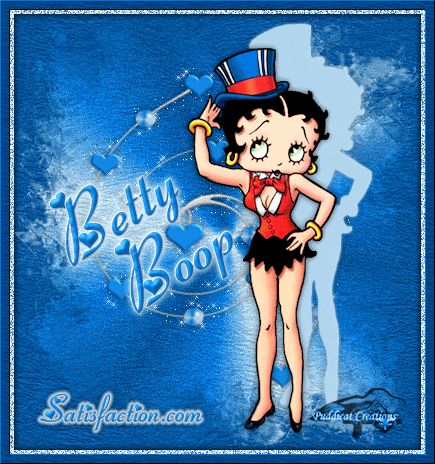 Grab This Layout: Betty Boop Blue Hearts
Layouts - Comments - Graphics

Create a MySpace Playlist at MixPod.com
http://www.singsnap.com/karaoke/r/c48c16602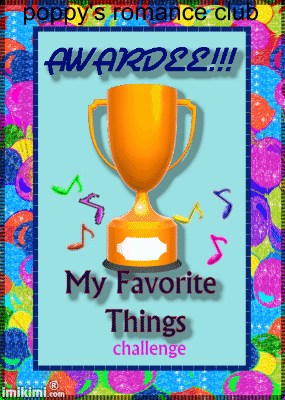 Get a scroller sign at http://www.crazyprofile.com.com!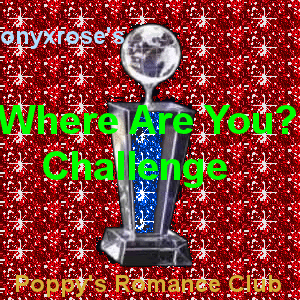 Love!
a href="http://s758.photobucket.com/albums/xx226/steve7-29-58/?action=view&current=EPREDAWARD.gif" target="_blank">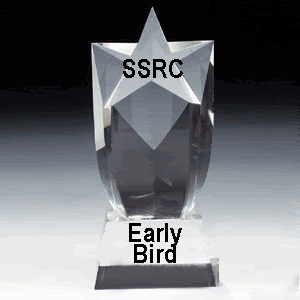 I started writing poetry at the age of ten. My first poetry
book was published in 1992, by the Plowman of Canada entitled,
"Dreams of Tomorrow". In 1994 I won the editors choice award,
for poetry, by the creative poetry associates. I was selected
International Woman Of The Year in 1996-97 by the
International Biographical Center of Cambridge England, in
recogniton of my services to poetry. My poems are in
three Anthology books. My poetry will also appear in a book
entitled "Out Standing Poets of 1998". I also won the medal
of honor for out standing poetry from Cambridge England.
plus several awards for poetry from different countries.
I was also honored for my poetry from the u.k.
They sent me a trophy for excellance in poetry.I share my
poems for all to see in the Ware River News. I am also
a songwriter. I received a certificate of honor from
the Jeff Roberts Music Company. I have two songs
on a cassette called "Together We Stand". It is about
the Oklahoma City bombings by Hilltop Records in Calif.
I also have a song called "A Memory I Can't Erase",
which was done by Ramsey Kerny of Nashville Tenn.
In 1994 I created a character called "D J Dynamite".
It is a children's book for all ages the stories of "D J Dynamite"
will delight children from all over the world.
BELT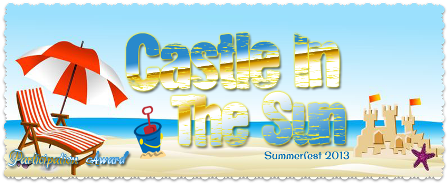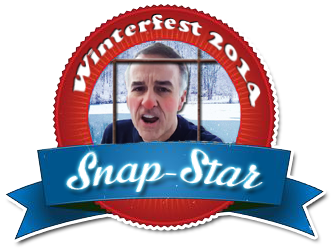 .