Profile
LEVEL 55
http://i1382.photobucket.com/albums/ah243/ScrapurrT/Fancy%20A%20Quickie/2nd%20gal_zpsoychmtgo.gif

Write your bold text here...
my recording
http://lh3.googleusercontent.com/UntwL4WlrhVEHa6c9OdCKSvDSMOHPb03DO5LI_V1Jw=w515-h366-no
h366-no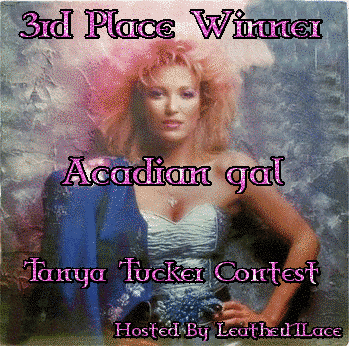 http://imagizer.imageshack.com/img911/9584/8jX2PG.gif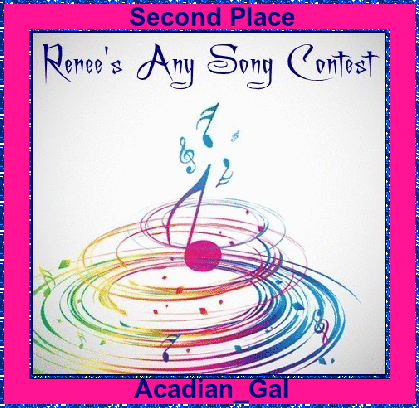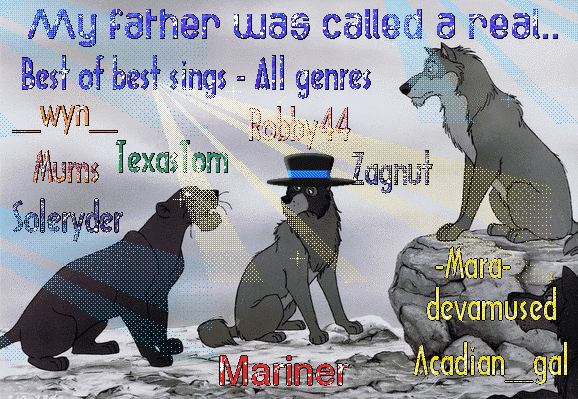 http://i1223.photobucket.com/albums/dd508/maryumma/139725202438119_zps7bdac936.gif

url=http://www.singsnap.com/karaoke/forum/topic/b31bb926]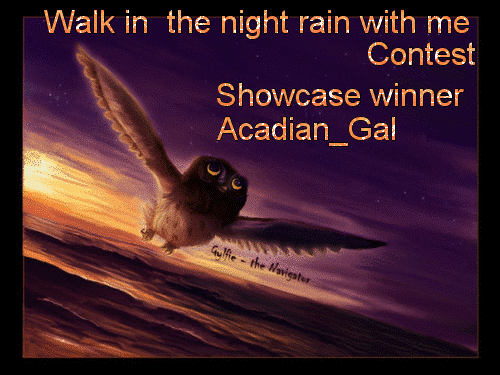 More Options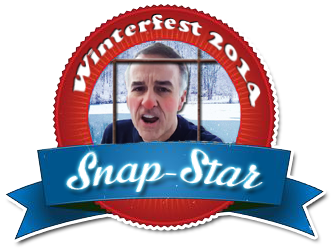 I was born in New Brunswick, Canada and lived in Quebec, Toronto until I found my lovely husband of 30 years. My husband Normand and I have been happily married for 30 years. We have no children.
My hobbies are sewing, quilting and of course, singing.
I started singing about a year ago. Never sang before, I am so grateful to be with some great singers and hopefully you will love me as much as I love you all.
Duets
All out of love/LX22 http://www.singsnap.com/karaoke/r/c581fc192
Sometimes when we touch/Seventhchild http://www.singsnap.com/karaoke/r/bd70b12ba
Rockin' years /Claylick http://www.singsnap.com/karaoke/r/beb5c96e2
Golden ring/ jimbuhu http://www.singsnap.com/karaoke/r/c0a3c5fca
Have you ever been lonely/supergeordie http://www.singsnap.com/karaoke/r/bb6def336
Something Stupid/MichelLuke http://www.singsnap.com/karaoke/r/baa447d22
My elusive dream/silvertps253 http://www.singsnap.com/karaoke/r/be81c588a
Does he love you/Kathryine http://www.singsnap.com/karaoke/r/b99081546
Sailor /GldiegirlRN http://www.singsnap.com/karaoke/r/bc61b3ffe
When we both say goodbye/cincycowboy http://www.singsnap.com/karaoke/r/bf6d9e706