Profile
Wishing everyone a very merry Christmas & a Happy New Year!!!!!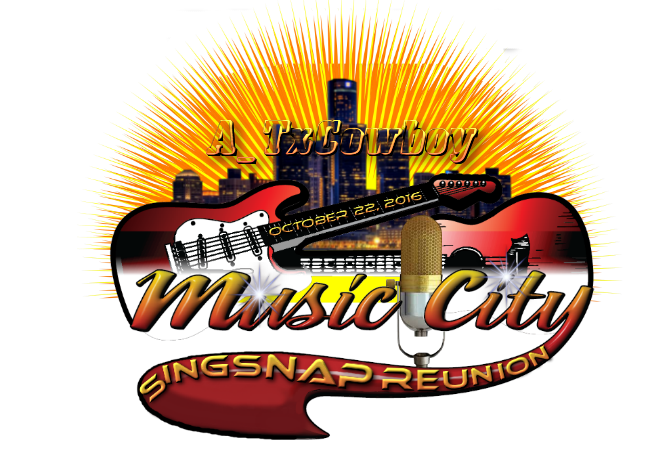 Thank you in advance for any visits & comments to my studio, I really appreciate you dropping in today for a visit, your visits and comments will never go to my head....I am always aware of the fact that I pay to be here..... I have met some outstanding performers here on Sing Snap, and have made many friends around the world, you guys are all special because you are here to share your passion music brings to the soul, we all have that common bond which creates a common thread between us all.....see you in Sing Snap land.....
My best two friends in the world are Jesus, because he died for my eternal salvation..
Jeanette... my lovely wife...who has put up with me for 37 years, she is my... friend, mother to my children, lover, and Harley mama..not looking for a change in my relationship..."if the grass looks greener on the other side of the fence...it's only because they use more manure"...and it will need just as much mowing...
Cowboys are like outhouses,,,,all the good ones are taken & the others are full of crap!