Profile
LEVEL 36
What Kind of Soul Are You?


By britepath at 2011-10-10
You are a curious person, always in a state of awareness.
Connected to all things spiritual, you are very in touch with your soul.
You are wise and bright: able to reason and be reasonable.
Occasionally, you get quite depressed and have dark feelings.
You have great vision and can be very insightful.
In fact, you are often profound in a way that surprises yourself.
Visionary souls like you can be the best type of friend.
You are intuitive, understanding, sympathetic, and a good healer.
Souls you are most compatible with: Old Soul and Peacemaker Soul.
Hello, I am a mother of 5, grandmother of 10, and great-grand-mother of 11.
I also am an artist, and a Dr. of Metaphysics, a Numerologist, and my own best friend, not egotistically but just because I like myself, and my accomplishments.
I graduated college in 2000 with a A.S.S. degree in
graphic arts/printing technology. At the ripe young age of 53
I run a full blog, with lots of videos, and my songs, and quotes, I also write the words of wisdom there, from inspiration from above I am sure, as I only write when the urge hits me, and it is stuff I know I would not think of to write.
It is at. www.britepath.wordpress.com come have a look around and then please share it if you like. My first book, Words Of Wisdom, just published you can see it on my blog.
My passion in life was to sing, and in my youth, I did a little, but chose to raise a family. I can have fun on here doing what I love. I just love music, and love laughing at myself. Keeps me young.It has been 28 years since I sang on stage, and smoking, age, and silence has done its toll, I will enjoy listening to me improve over the months and years ahead. I think a little lessons will help too. I will see if www.BristowVoiceMethod.com can help this young grandma sing better.
Love SingSnap
Wonderful backgrounds for your song pages.:
This is the 2011 Chorus, over 600 SingSnappers singing together. wow.
CONTESTS OR JUST FUN CHALLENGES I HAVE ENTERED. SUMMERFEST WAS ONE OF THE BEST SO FAR, I REALLY HAD FUN WITH THAT ONE. ALL OF THE CHALLENGES HAVE BEEN FUN AND INTERESTING, AND SOMETHING TO LOOK FORWARD TO ALL YEAR.
Battle 2 Contest.


Sing outside the box challenge:2015.
WEEK ONE:



WEEK TWO:


WEEK THREE:



WEEK FOUR:


Winterfest 2015 is here:
WEEK ONE:


WEEK TWO:



WEEK THREE:


WEEK FOUR:


Shocktober 2014.
Week one.


Week two.


Week three.


Week four.


Week five.


Summerfest 2014.
Week One.



Week two:


Week three:


Week Four:
Mp>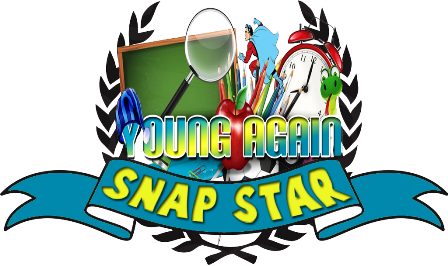 WINTERFEST 2014 IS HERE:
WEEK ONE.:



WEEK TWO:



WEEK THREE:


WEEK FOUR: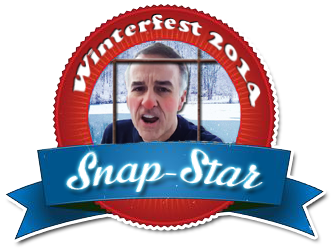 SHOCKTOBER.2013



CONTESTS:2013
SUMMERFEST 2013.
Week, one.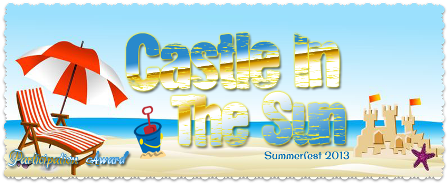 Week two.

Week three.


Week four.



Winterfest 2013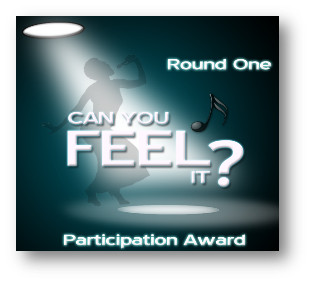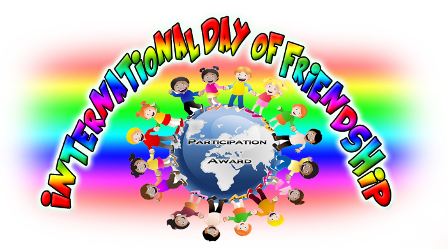 OH YA BABY, SUMMERFEST GAMES HAS BEGUN. BRING IT ON:)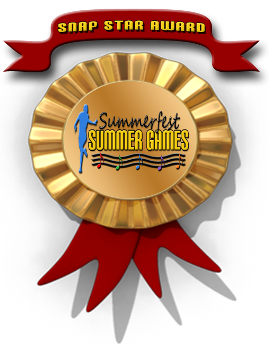 Week Five, The End:

Week Four:

Week Three: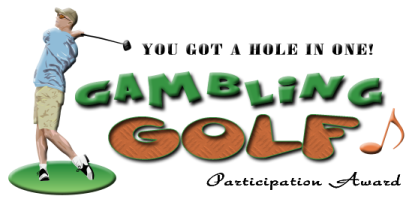 Week Two: YeeeeeHawww, Country won again this year.
Week One:


ROCKTOBERFEST is on: First week Drums.
Second week Guitar:Third week keyboard.4th week Microphone

SUMMERFEST 2 IS UNDERWAY. SUPER FUN COMING YOUR WAY.
Click Here For Details!
Winterfest has begun:



Challenges I have entered.


Rocktober has begun First week: Drums.