-BeBe-'s

Profile Page

~BeBe~
I have an amazing family & a charmed life.
Singing has been in my family all my life & we just enjoy it more than anything
Thats why we get on singsnap
I love getting on with my darling husband who happens to be a great singer
His singsnap name is
-Charles-
He is amazing & he's my Cboo!


Also, you will see my new baby boy to the family Snoop Dog!! He's such a ham!!
Hope you enjoy!
oxoxoxox



Special Dedication
~Our Family~
I'll Miss You Daddy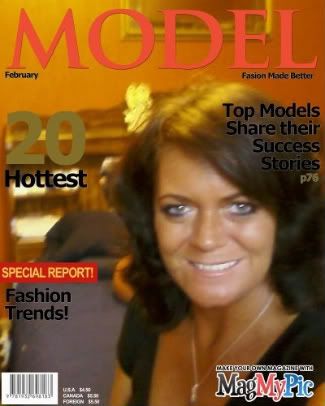 Charles & BeBe's Awards
I am so proud of my hubby and we share in our love for music.
Togerther we share these great contest awards .....
he is my HERO!!!